This article will detail the instructions required to configure your Norton Internet Security SONAR so that you can play the games without receiving "Error ID 46".
1. Open the FreeRide Games Player and click the "My Games" tab at the top of the window
2. Click the "Delete" button next to the game you are experiencing the "Error ID 46" on to remove it from your PC.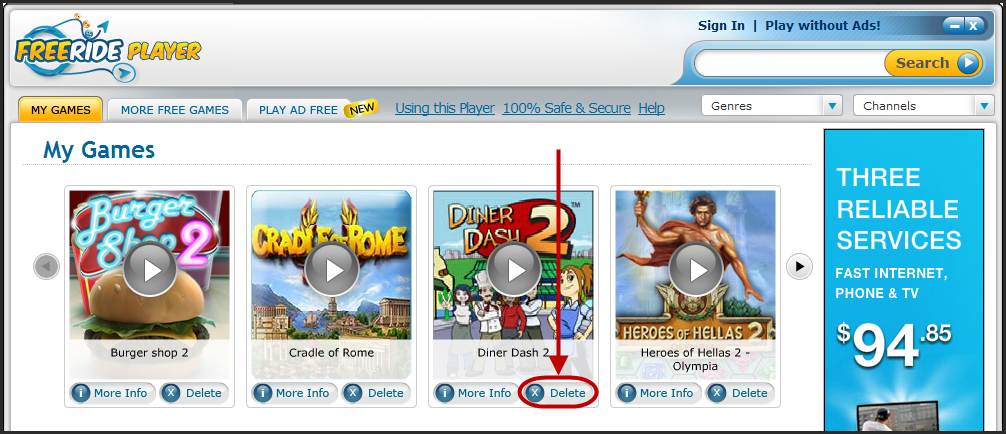 3. Double click the Norton Internet Security icon next to your clock (typically in the bottom right corner of your screen).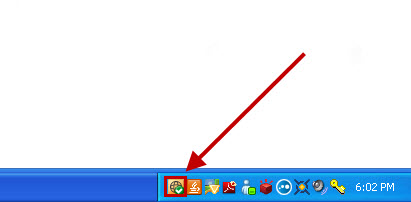 4. Turn SONAR Protection off by clicking on the [ o ] button to the right. This will slide it to the "Off" position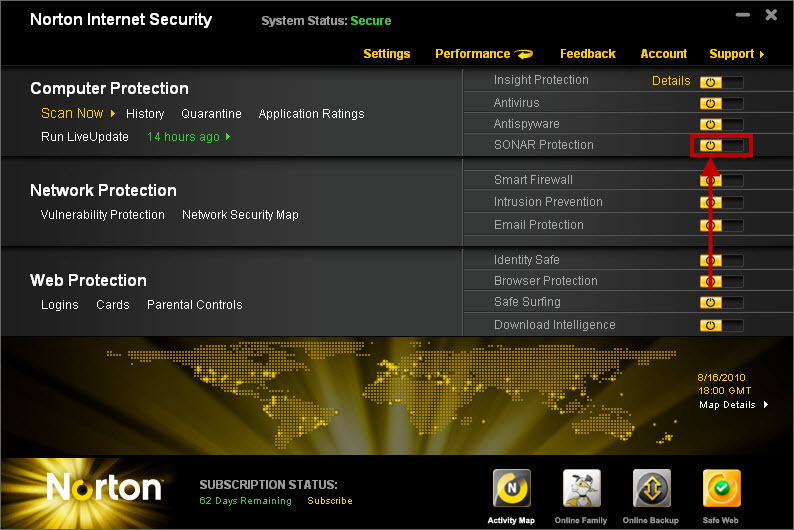 5. Open the Free Ride Games Player and download the game you were experiencing issues with and you should be able to play without any problems.
NOTE: After you have finished playing the game we suggest you re-enable SONAR Protection until you wish to play that game again.