Follow these directions to download and install a game:
1. Find a game you would like to play. Select a category that interests you (for our example we chose Popular):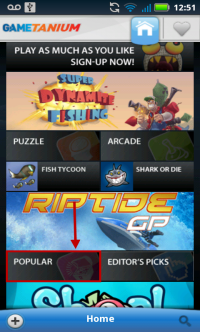 2. Select a game: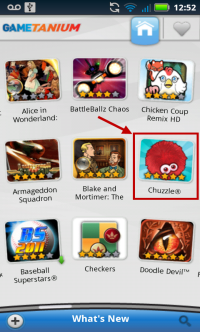 3. Tap the Download button at the top of this Game Details page: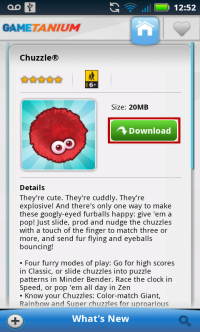 4. When your download has completed, select the Install button: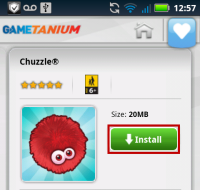 5. Confirm the installation by tapping Install again: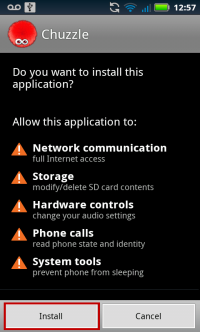 6. When installation is complete, tap Play and enjoy.
7. You can also find the game on your device desktop as a standalone app after you have downloaded it from the GameTanium app.