Follow these instructions to get started with the Verizon Games service! First we need to get the Verizon PC app installed onto your computer.
1. Please click HERE and choose Run

2. The Verizon PC app installation window will then appear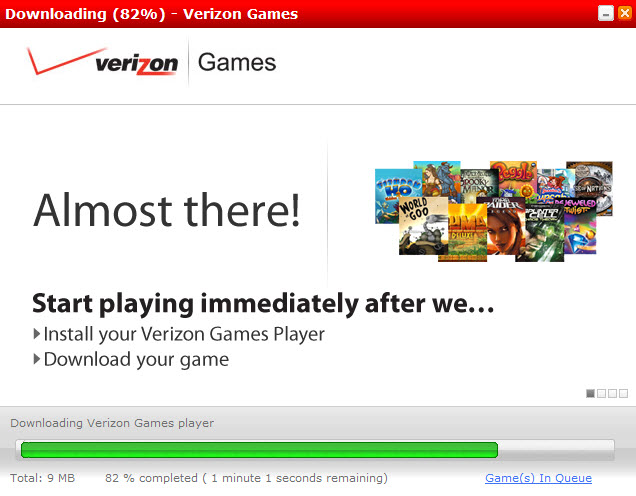 3. Just follow the installation prompts and the Verizon PC app will download and install!
4. Once the PC app has finished installing it will open automatically. Once it opens, please click the Sign In button in the top right corner. Please enter your Verizon Username/Password to log in.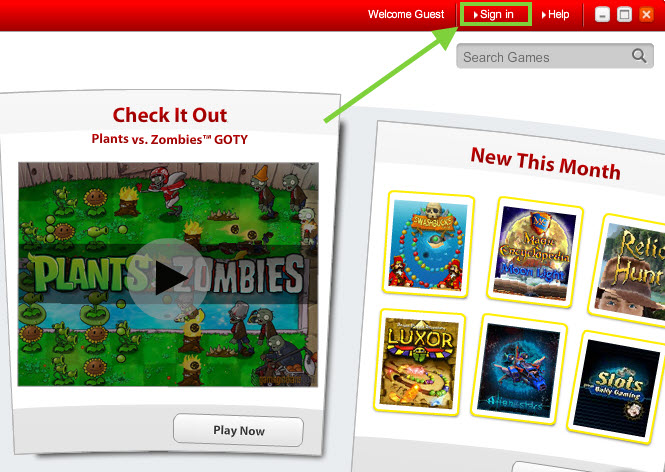 If you experience any issues please contact a Technical Support representative by clicking the Chat Now With Support button located at the top of the page.